BRA Braathens Regional Airlines
BRA Braathens Regional Airlines is a new Swedish airline, a merger of seven smaller commuter airlines that has plied 13 destinations in Sweden with Bromma, Stockholms cityairport as the hub for all traffic. The work has been executed by Skaara Design in partnership with Grow Stockholm. A total makeover of the former airlines' visual identities. A holistic design approach in all areas, from large hull designs, lounges, uniforms, website, down to the passenger's loyalty cards.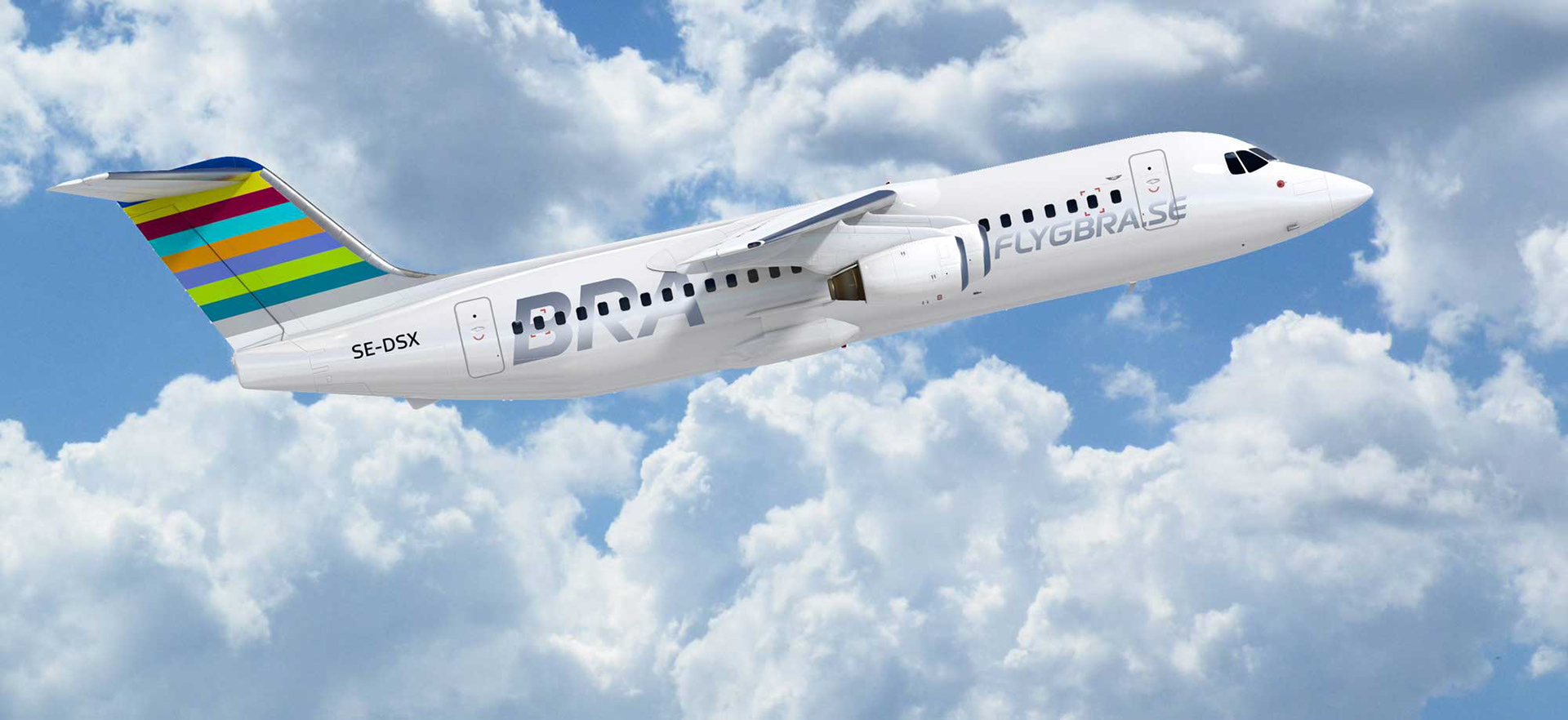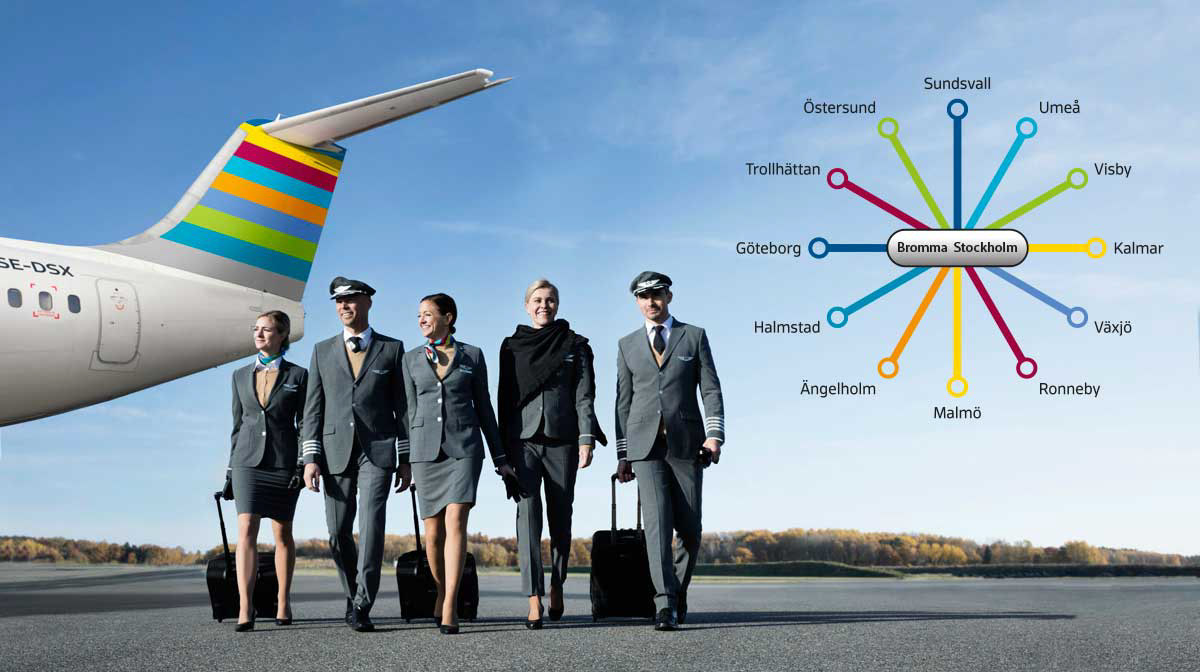 The abbreviation "BRA" is the Scandinavian word for good and is used in the the communication concept as the main buzz word. Bra for dig (Good for you) BRA för Sverige (Good for Sweden) etc.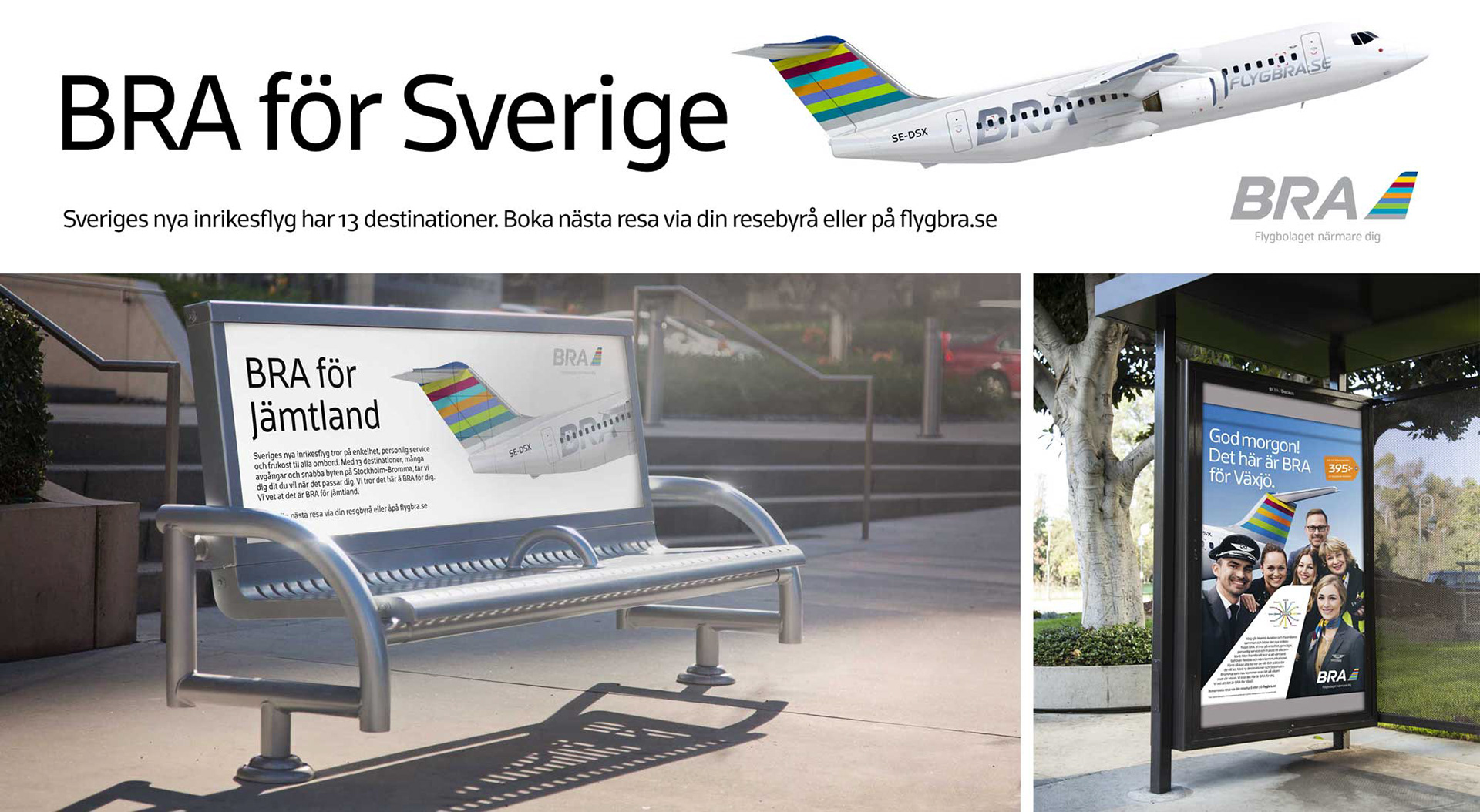 Bra Koll (Good track), is Sweden's best and most personal on-board magazine. It´s not a travel magazine, but a lifestyle publication with interesting stories about people and ideas in our world of destinations. It features areas across the spectrum of great human interest, like culture, business, fashion, sports, science, health and politics. Stories that will inspire our readers and bring life to Sweden.